---
Exhibit With WATER INDONESIA 2023
The inaugural launch of Water Indonesia will be held on 13 – 16 September 2023, co-located with two established events: The event creates huge opportunities for water technology companies serving the needs of the food and beverage industry, the largest and fastest-growing industry in Indonesia – all under one roof!
Mining and Construction have been two important sectors and focus for the government. The water used for coal production is heavily polluted, and the total water consumption for the industry will reach 3,461 MCM by 2021 and this amount would increase by 10% per year until 2023. This situation imposes a greater need to improve the Mining Industry water supply and waste treatment Mining Indonesia alongside Construction Indonesia, not only offers a stream of business opportunities and networking platforms for water management and infrastructure.systems. As for Indonesia Construction Industry, water supplies and waste treatments have been a growing concern since these two subjects are required in the production process for many materials such as concrete and steel. At the moment huge number of construction projects are undergoing in the country which without doubt will lead to huge demand of water supplies and waste treatment management.
Join us now and get connected!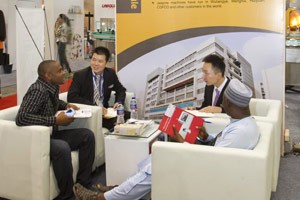 Connect with the largest gathering of decision makers and key trade buyers in Indonesia. The show is forcasted to attract 5000 industry professionals, all looking for the best solutions for their business.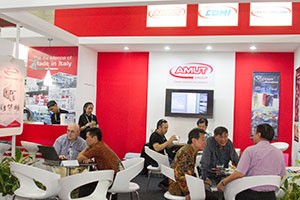 WATER INDONESIA 2023 provides the perfect brand exposure to the people and organisations that matter within the industry.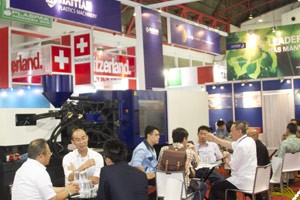 Indonesia's leading water and wastewater event, offers an unmissable opportunity for networking with business leaders, suppliers and buyers to discuss ideas and important industry issues.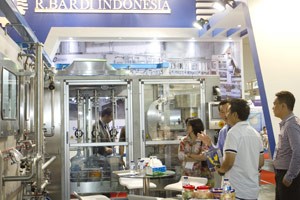 Your best customers are going to be at WATER INDONESIA 2023. Take this opportunity to keep in touch and demonstrate new products or services.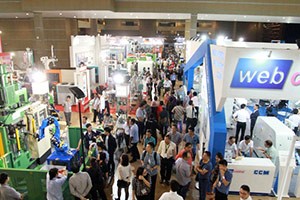 WATER INDONESIA 2023 is the ideal place to generate real time market feedback on new or existing products or services.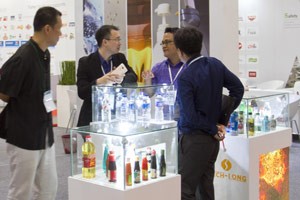 Click here for our rates and no-obligation Exhibition Space Reservation Form